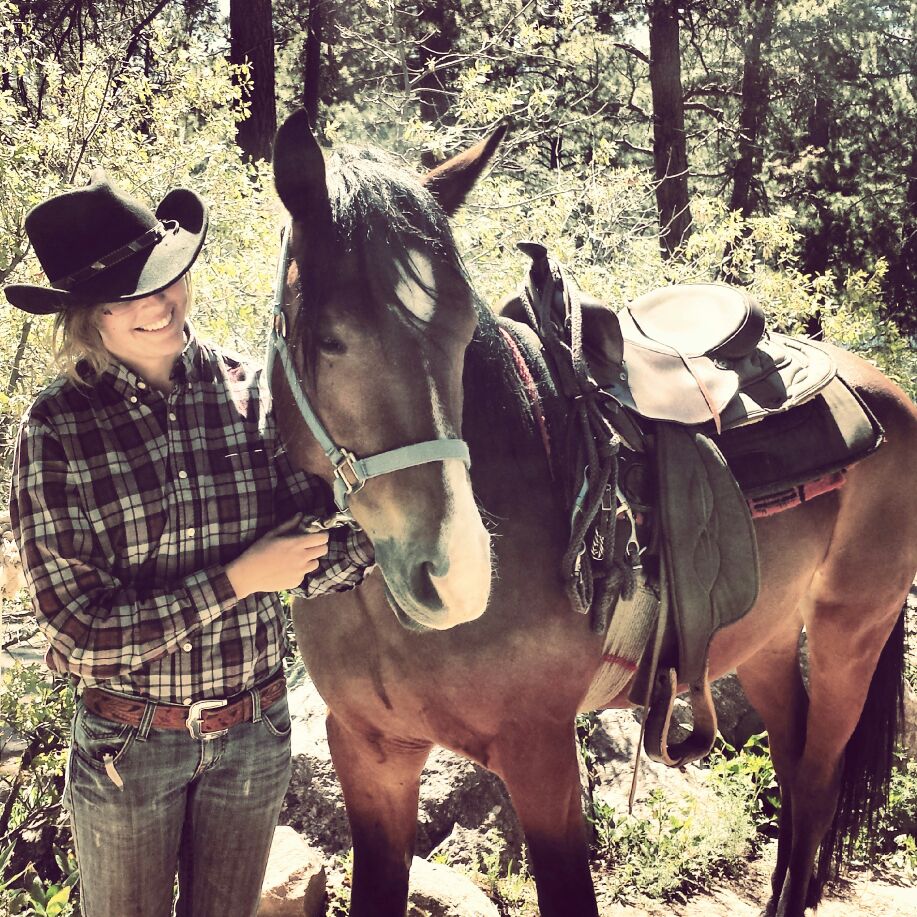 PLEASE NOTE, NONE OF THESE SERVICES ARE A SUBSTITUTE FOR VETERINARY CARE.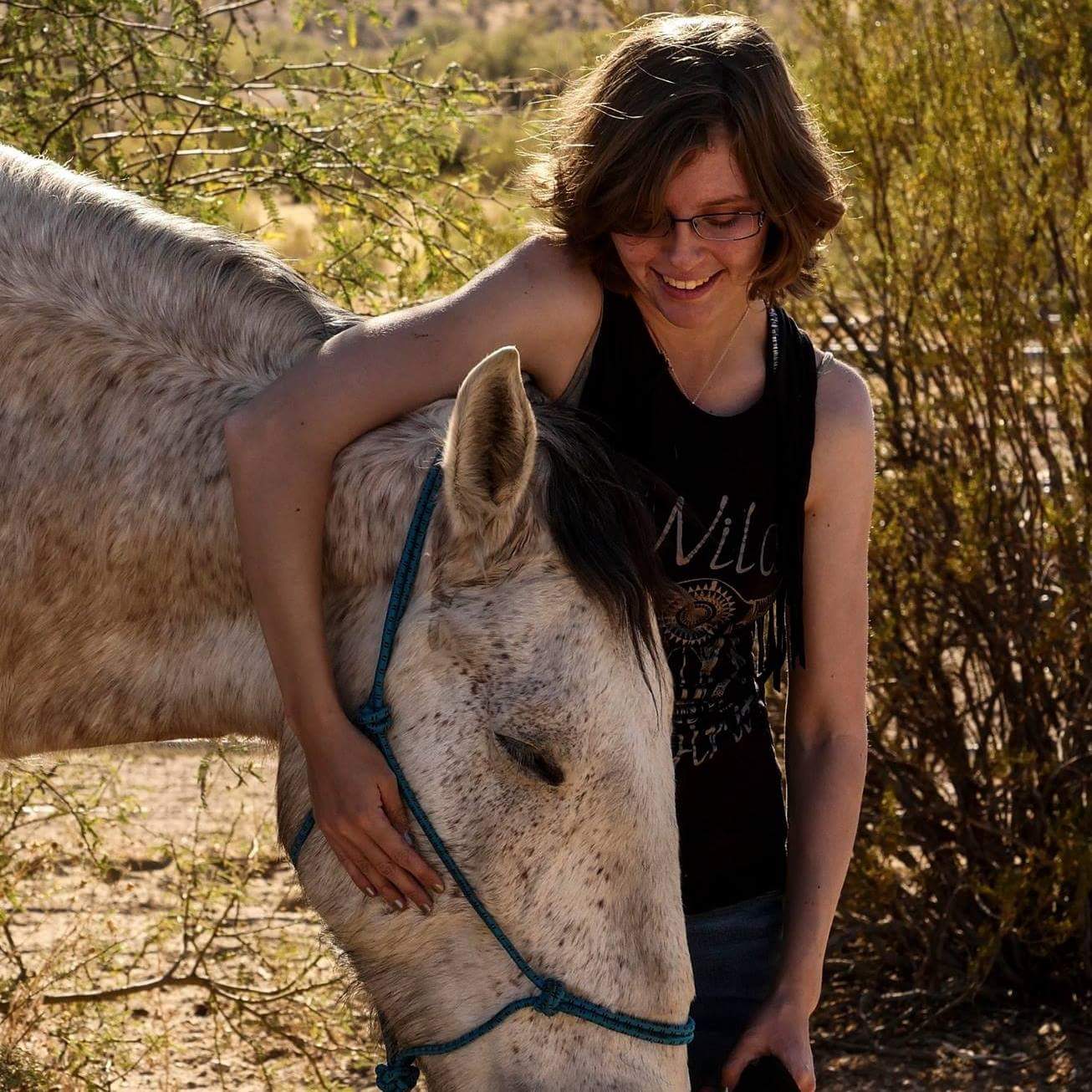 For horses post event or post exercise. This massage is ideal because it increases circulation, relaxes muscles, promotes healing, and helps speed recovery.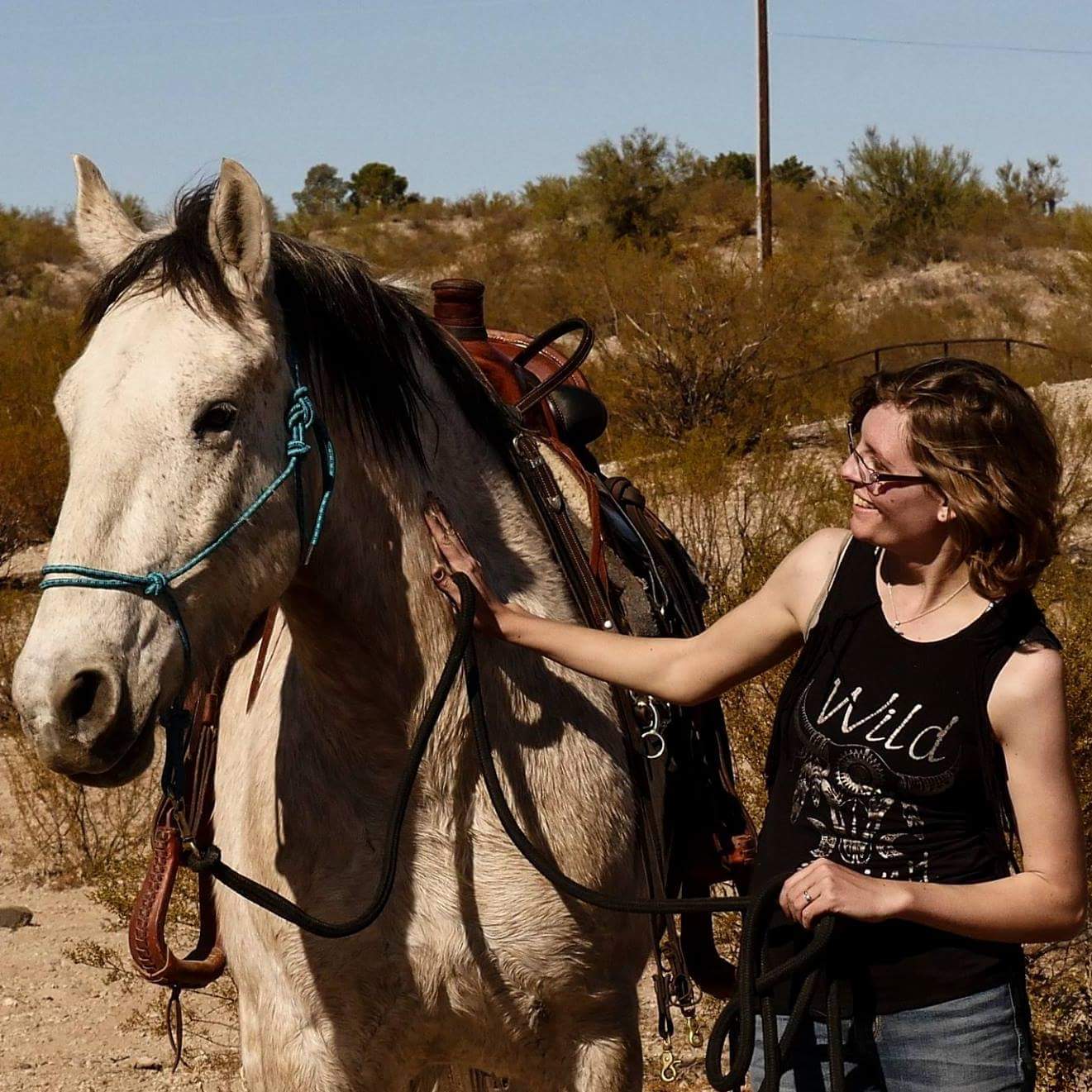 Used in preparing the horse for performance. Focus is on warming the muscle and increasing circulation through the whole horse. Attention to problem areas if they are present. Can add tendon and ligament massage for an additional price, please contact for a quote.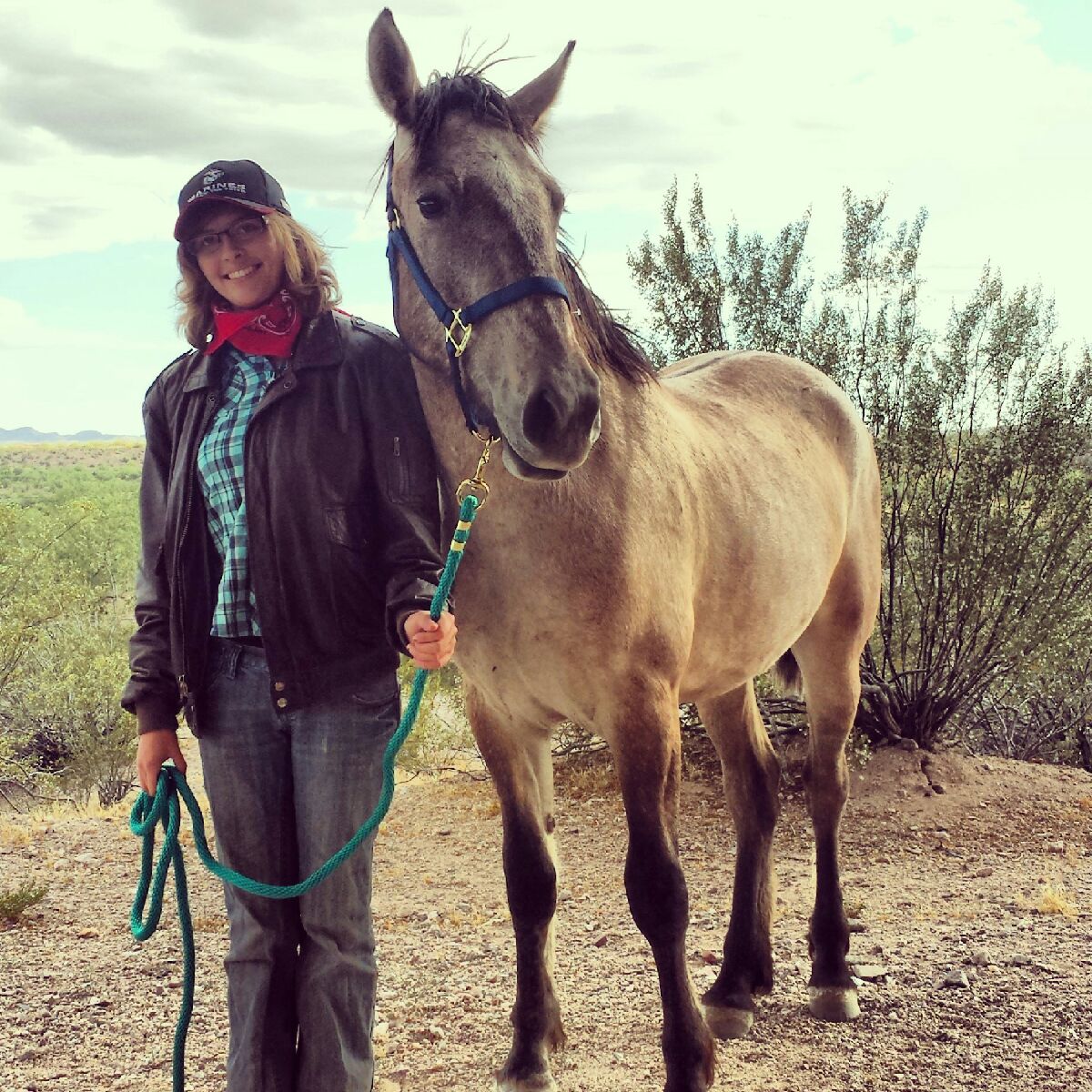 Equine Targeted Massage ($65)
A massage targeted at a specific area of discomfort, performance issue, or stiffness. Tendon and ligament massage can be added for an additional fee, please contact for a quote.
"Amy Radosevich of Artful Equine recently paid us a visit. Chico and Cody were privy to both receive wonderful massages. All I can say is she is awesome! She takes her time, is very knowledgeable, and gentle. She is also so incredibly reasonably priced as well. I highly recommend her! The massage helped Cody so much with his discomfort from arthritis." - Rest Easy Farm
"I've had such a great and amazing experience with Amy!!! She was super patient with my gelding and only did what he felt comfortable with, she did not push it whatsoever! Amy's got such a great personality and I 110% recommend her to anyone with horses! My gelding has had 2 sessions so far and I can already tell he feels so much better than before I had her come out. Amy is the best ❤ " - Peyton M.
"Amy is great! Her calm personality, knowledge, and great horsemanship helped my mare feel so much better after working out all her tight and sore muscles. She's moving better and is much more relaxed! Thank you Amy!" - Alex V.
As a horsewoman myself, I decided to help horses and their owners in a way that benefits everyone. I am certified in Equine Sports Massage, and I'm in the final stages of completing an associate degree in Equine Science from Scottsdale Community College. I have many years of experience with horses that vary in breed, discipline, and training. Through this experience I wholeheartedly believe in the benefits that regular massage provides for your horse's health, happiness, and performance.